Podcast: Play in new window | Download
Subscribe: RSS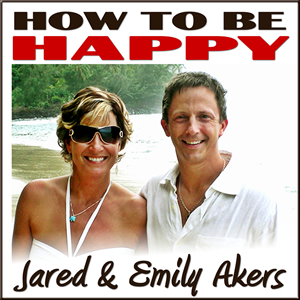 Effective communication is vital in relationships. But how do control issues play into communication?  We discuss the importance of getting to our root emotions and how they play into effective communication and control.
Emily shares an experience with a friend and how her (friends) emotions were making it hard to communicate with another.  Specifically, instead of trying to control the situation by giving advice, try sharing our emotions and/or fears.
People change when they want to and more effective when it's their idea. It's better to lead by example, attraction rather than promotion.
I share my confusion about artificial flavors and blowing my own mind. [Read more…]