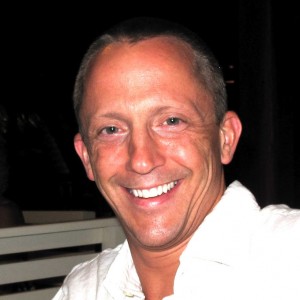 Happiness is self-love and acceptance. It's about being the best you can be and realizing that everything you need to be happy is already inside you. It's your birthright.
Happiness is developing emotional connectedness with self and raising your default state of being—your idling speed—to one of general contentment.
Once you stop depending on external sources for happiness, and realize how to harness the power already within yourself, you will flourish in true inner-peace, emotional connectedness, happiness, and serenity.
This site was developed by myself, Jared Akers, as a way to share what I have experienced, studied, and witnessed: true happiness and serenity.
I empower people to love themselves.
The best place to start is with my free eBook, How To Be Happy Now!; get access to it immediately by subscribing to my newsletter.
Not quite sure if you're ready to make a change? Check out these 7 Reasons to Subscribe!

About Jared Akers
Hello, I'm Jared Akers; author, grandfather, educator, and tester of the impossible.
At the age of twenty-two I already had my dream job as a zookeeper; something I dreamed of as a kid growing up on a small farm in East Central Kansas. I had made it.
A few years later, I woke up and realized I was bored with life. I felt something shift deep in my soul that day. I accepted that no matter what I accomplished in life, I would never be satisfied. For years I would chase after the next idea, goal, or relationship, only to be left unsatisfied again.
After reaching a bottom emotionally and spiritually on March 12th of 2006, I surrendered to the way I had been living and desperately sought a new way to live. Through years of self-exploration, intense research, commitment, persistence, and massive action, happiness has found me.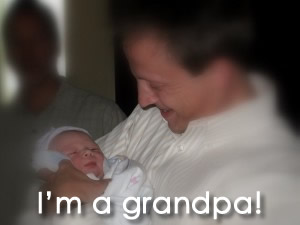 The key to happiness is simple. Love. Love for self and all things.
In any given moment we're either giving or seeking love. We're either moving towards love or away from it via the many forms of fear. Getting to a place of only giving and receiving love is the goal and takes work (at least for me). This site is where I share that work.
"The first step toward happiness is always the hardest."
– Jeremy (Shrink)
Thanks for stopping by and taking the time to read this, I truly appreciate it.
Feel free to contact me about anything or connect with me on Facebook, Twitter, YouTube, Google+, or LinkedIn
Jared Akers

Subscribe To The Newsletter: