Podcast: Play in new window | Download
Subscribe: RSS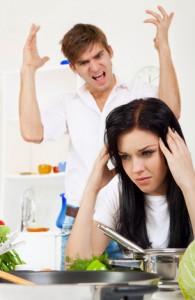 In this episode of the How to Be Happy Podcast, Emily and I sat down to discuss our experience on effective communication in relationships.
One of the best ways to become a great communicator is to know who you are and what you need.
What's the difference between nagging and someone just not paying attention or listening? At some point, if you're nagging, you have to realize that you're putting expectations on the other person to make you happy.
Topics in this episode:
Please subscribe below to get automatic updates of our podcast!
Click Here to Subscribe via iTunes
Click Here to Subscribe via RSS (non-iTunes)