Podcast: Play in new window | Download
Subscribe: RSS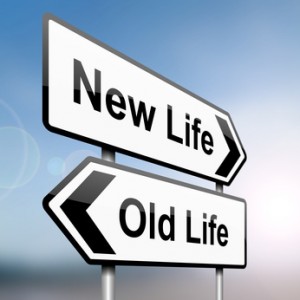 You hear a lot of people suggest that happiness is a choice. Is it really that simple? Emily and I take a closer look at this ideology and some of the obstacles that may prevent us from simply making a choice to be happy.
Some topics discussed in this episode:
Simply making a choice to be happy isn't always that easy. There are many things, such as past experiences that make it difficult to believe that we can be happy. Many times we have so much crap running around in our heads (fear, guilt, remorse, etc.) that it's not possible to just dismiss those things and be happy.
I share about my journey in finding my authentic self and how that led to find what was missing; a love and emotional connectedness with self. Emily points out that being okay with self first, enables us to try new things in life knowing we're not always going to succeed, but that's the beauty, being able to try many things. Once we begin to be happy with self, we're then capable to make the choice to be happy. [Read more…]