"The secret of happiness is not in doing what one likes, but in liking what one does." – James M. Barrie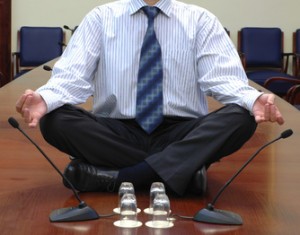 Last weekend while taking a shower (yes, I take them during the week also) I was thinking about a topic to write about this week. For some reason the idea of being happy with the work you do (regardless of what that is) popped into my head.
Shortly after I was online and received an email from someone who was reading my post on The Shift by Dr. Wayne Dyer. They shared, "I want to get a better job but I can't find one.  I don't enjoy the job I am doing right now."
So I knew I was meant to write about this topic. I love signs (or you may call them coincidences). Honestly, these happen to me all the time.  I think they were always there, guiding me through life, its just that today I'm self-aware, emotionally connected, and spiritually fit so I'm acutely aware of them.