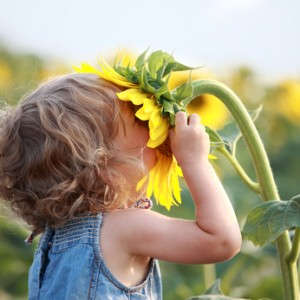 Ah, the question everyone wants to know, how to achieve happiness? Let us first look at what the word achieve means:
achieve: to bring to a successful end; carry through; accomplish
This is the most common mistake when people set out to find happiness in their lives, they set out under the allusion that they can accomplish it like finishing a novel or building a shed. It's not quite that easy yet it can still be found through hard work.
Achieving happiness is done through looking within ourselves and finding what truly brings us joy in our lives.
Sit back and think about times in your life when you were truly happy. Chances are you haven't thought of them much lately if you're here, searching for information on achieving happiness. Learning how to achieve happiness starts with the willingness to really know yourself.
Much like trying to purchase a Christmas gift for a friend you don't know all that well, it's hard! The same can be applied to yourself. How well do you really know yourself and what can you achieve that will bring you happiness? [Read more…]