Podcast: Play in new window | Download
Subscribe: RSS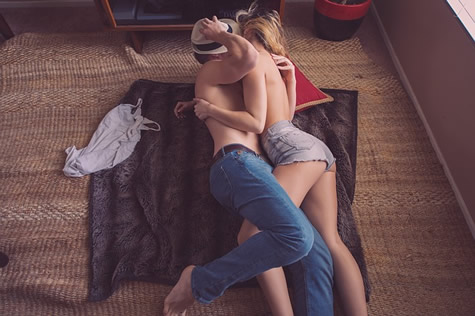 Last week in episode 24, Emily and I discussed communication exercises. As part of that research, I came across a list of ways to determine if you're in a healthy relationship. In this episode we discuss these topics and what they mean to us.
How do you determine you are in a healthy relationship?
Partners have appropriate boundaries physically and emotionally. Personal space is respected, as is alone time and relationships with important others.
Partners are not excessively jealous. If partners don't trust or frequently check on the other's whereabouts, consider that you are not in a healthy dating relationship. Excessive jealousy and possessiveness can be a precursor to violence in relationships.
Partners manage negative emotions appropriately.
Partners take responsibility for their own actions, understanding that the quality of the relationship is up to him/her and will not blame the other for misunderstandings.
Partners keep the lines of communication open and are willing to discuss issues that are important to the other.
Partners seek harmony in the relationship and feel happy when good things happen to the other.
Partners don't expect the other to solve their problems. A good partner stands on his or her own feet.
Partners have healthy relationships with others.
Partners have a stable residence, telephone number, job & are working on goals.
Partners don't engage in provocative behavior or engage in cyber relationships.
Partners don't engage in excessive secrecy, frequently break plans, or refuse to be accountable for their whereabouts.
Partners don't engage in illicit drug use or abuse alcohol.
Resources and Related Topics from this Episode:
Please subscribe below to get automatic updates of our podcast!
Click Here to Subscribe via iTunes
Click Here to Subscribe via RSS (non-iTunes)