Podcast: Play in new window | Download
Subscribe: RSS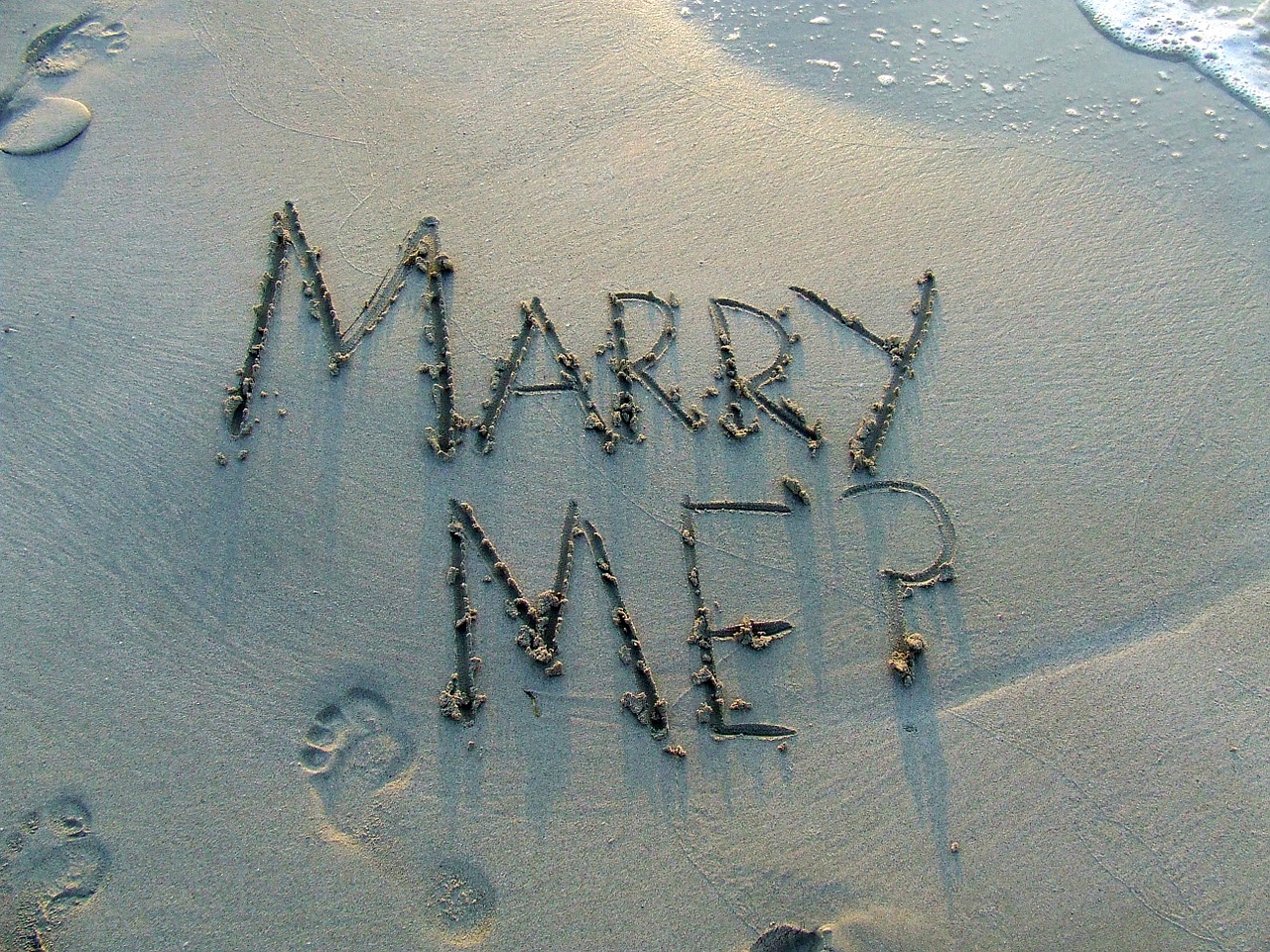 In this episode, Jared and Emily ask the question: Should You Marry Him or Her? and other topics such as:
Dating versus marriage behavior
How the person your dating treats others
Do they have jobs and friends
Do they have secrets
Marriage is an important decision (obviously) but it's not always easy to know if you're doing the right thing.
In my first marriage, my gut told me something was wrong. I felt it even as I stood at the alter.
Deep inside I knew it didn't feel right; but we often dismiss these feelings (as I did). Chalk them up to wedding day jitters.
That's not to say that many marriages don't make it the distance with uncertainty on their wedding day.
The best advice both Emily and I could give on "should you marry him/or her" is; how well do you know yourself?
Please subscribe below to get automatic updates of our podcast!
Click Here to Subscribe via iTunes
Click Here to Subscribe via RSS (non-iTunes)