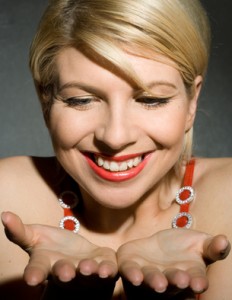 Finding happiness within ourselves is the ultimate goal. Only then are we able to experience long-lasting happiness and the key to how to be happy.
The main benefit of finding happiness within ourselves is; it is not contingent on any outside source.
To find happiness in yourself is to discover happiness that is resilient to circumstances and external forces in your life.
For most, an inner-peace and happiness that can stand the test of despair and loss sounds unimaginable. Think of the amazing sense of security and comfort that would come with the ability to match calamity with serenity.
Emotions are Neither Good nor Bad, They're Just Emotions
To find happiness in yourself, one must think about emotional maturity. The ability to realistically evaluate one's emotions is vital to determining what can be done, or not, when it comes to experiences that may bring us unhappiness.
"Emotions are Neither Good nor Bad, They're Just Emotions." – Click to Tweet
Here's an example. [Read more…]