Podcast: Play in new window | Download
Subscribe: RSS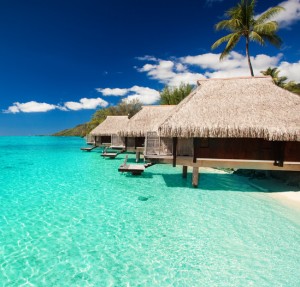 Traveling is important to us so we make it a priority. In this episode Emily and I share some things we've learned over the years to make traveling more enjoyable and affordable. Some topics we touch on are: budgeting, packing, airline tickets, finding deals, saving money, and managing expectations.
Some places we've visited: Kauai, Cancun, Cozumel, St. Croix, Belize, Playa Del Carmen, Curacao.
Topics in this episode:
Obstacle vs. Challenge
VRBO.com (Vacation Rentals by Owner)
Expectations (listen to Episode #5)
Please subscribe below to get automatic updates of our podcast!
Click Here to Subscribe via iTunes
Click Here to Subscribe via RSS (non-iTunes)