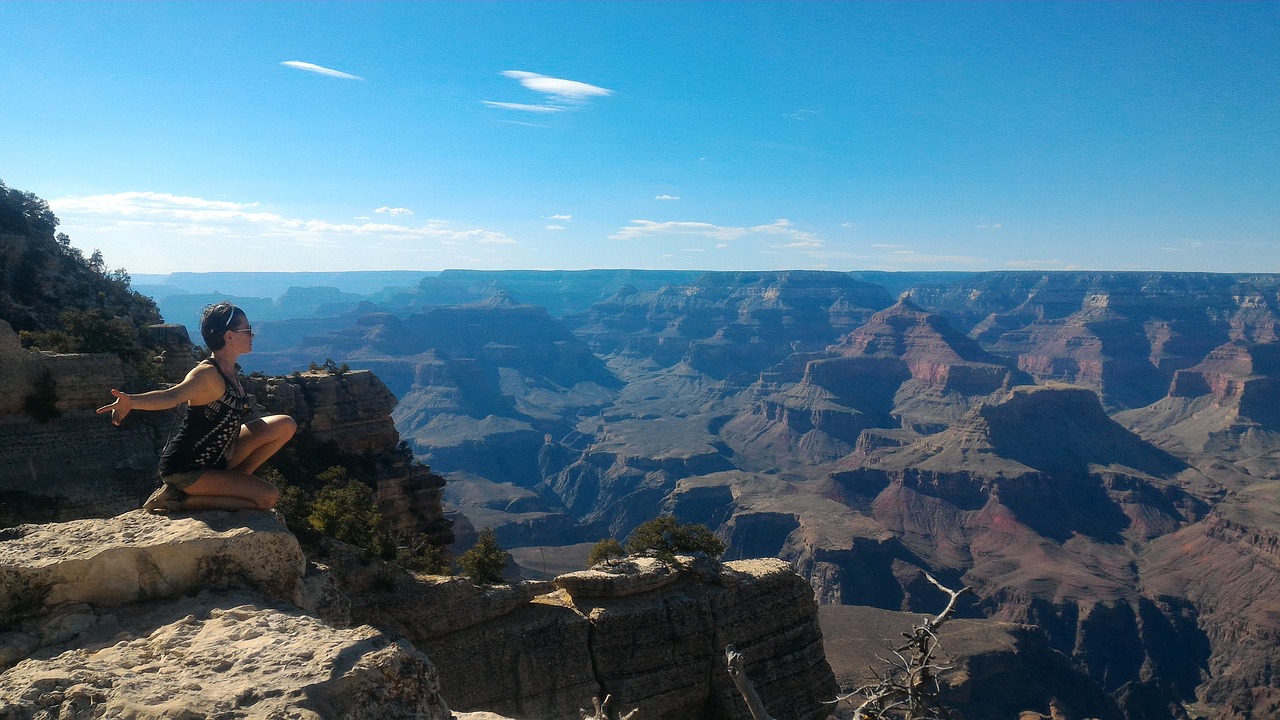 I love things that make me think. The ABC TV show, "Brothers & Sisters" is my wife and I's show. That and the TV series House, which after about a year of watching recorded re-runs I think we've almost seen them all.
A few weeks ago on Brothers & Sisters, Nora Walker, the matriarch of the Walker family played by Sally Field, had started her own radio talk show where she gives motherly advice. She made the comment to a caller (which happened to be her daughter Kitty who recently lost her husband) that:
"You have to give up on the life you dreamed of to
find the life that's waiting for you."
I've been working hard on a book I'm writing about finding happiness (which is why my posts here at How To Be Happy have slowed to a crawl). The topic I'm currently on is surrender. I believe Nora's comment hits a nice chord on the topic.
Surrender is about letting go, it's a control thing. By concentrating on wants and desires (which are never satisfied), you miss out on what you need. What you need to be happy and spiritually fit comes from within and can be found in the moment you're in right now, not the moments you're dreaming of in the future.
Surrendering can be difficult for one reason; it deals with faith and control.
Lack of faith comes from lack of experience. And lack of experience (in this context) comes from trying to maintain control. You think you surrender something and let it go by acting like you don't care anymore, yet if you look closely, you're still emotionally attached to the outcome.
Complete surrender is comprised of two completely separate parts: letting go and turning something over.
Following is a practical exercise to illustrate the difference in letting go and turning something over.
Grab an object like a rock (or anything) and hold it tightly in your hand with your palm facing up. With palm sill facing upwards, open your hand, let go. What happens?
It's still there.
You may have let it go, but you still haven't turned it over completely, you still desire control over it or are lacking faith in some sense.
Now, repeat the process, but after you've opened your hand, turn your wrist and arm so your palm is facing down. What happens?
The object falls.
Gravity takes over just as the universe and your higher power will when you truly turn something over.
The most difficult part is not bending over to pick it back up; to have faith it's where it's supposed to be.
I practice this exercise when I'm having a hard time turning something over. I usually do this in bed if I can't sleep. I use the thought of what's bothering me in place of the physical object while extending my arms out in front of me.
"You have to give up on the life you dreamed of
to find the life that's waiting for you."
I did not wake up one day with faith. There was a point I became too miserable and had to try something different. I had to let go of EVERYTHING I was holding on to as I realized it was slowly killing me.
There was a tremendous sense of freedom that came with such deep surrender. I remember the moment it happened. I was turning off Metcalf Avenue heading West onto Shawnee Mission Parkway in the town where I live when I heard something on he radio, "Grace is God's reaction to your action." It was about 6 months after I'd started my spiritual journey and I had been working hard on myself and my recovery. I knew at that instant I was going to be OK. I knew for the first time I didn't have to know how my life would turn out. I didn't have to know what I was going to do for a living, where I was going to live, how I was going to pay my bills, etc. I just knew that if did the next right thing, everything would work out. I gave up on the life I had dreamed of and surrendered to whatever it was that awaited.
The most amazing things happen when you surrender, give up control, and stop fighting. By giving up on the life you dreamed of, you break free of expectation and your limited imagination of what's possible. You begin to realize the possibility of a life beyond that which you're even capable of dreaming.