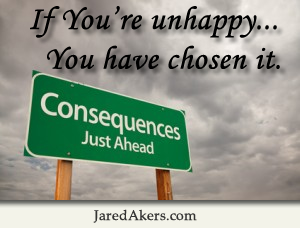 Want to live a happy life? Sounds fair enough… after all, that's what everyone is chasing after right?
Problem is, which almost all of us realize, we're chasing after the wrong things to make us happy.
More than likely you got here by something you entered into your search box about happiness or a happy life. I know how you feel.
Prior to finding true inner-peace and happiness I would wake up each day, look around at my life and wonder, "is this as good as it gets?" It was depressing. [Read more…]