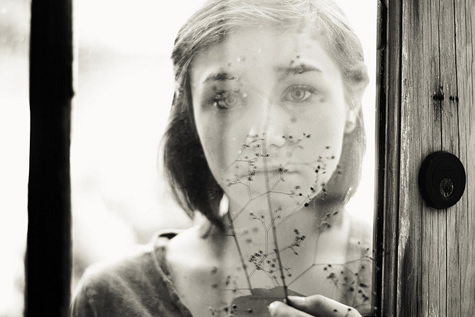 I was standing outside talking to a few friends when she came up and asked, "would you like to catch a movie?"
Quickly my mind started racing, I needed to come up with an excuse. It's not that I didn't want to hang out with her so much, I honestly just wanted to get home and relax.
"Sorry," I said, "can't, have groceries in the car and need to get the ice cream home."
"What kind?" she asked.
"What?" I responded, as my brain needed a few milliseconds to come up with a flavor.
"What kind of ice cream?"
"Oh, rocky road."
On my drive home I felt guilty, so I dropped by the store and picked up a pint of rocky road. And it occurred to me that I lied for no logical reason. I lied simply because I didn't want to hurt her feelings.
In that moment a rush of memories flooded my consciousness; every time I'd ever lied to someone for no other reason than I didn't want to hurt their feelings. I didn't want to hurt their feelings because I needed them to like me. [Read more…]