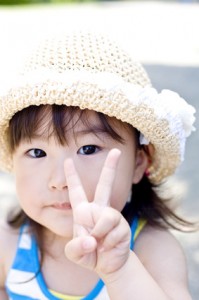 What does peace, love, and happiness mean to you? I think of the sixties—or was that sex, drugs, and rock and roll?—and the idea that love can end war and violence.
Is love really all we need?
If it's that simple, we need to start with love for ourselves; until we accomplish that, nothing will change. By developing self-acceptance, understanding, empathy, and love for self, we're better able to practice those very attributes in our relationships with others.
First a Little about Relationships
Does everyone really have a soul mate? It seems that everyone is searching for that one special person that will make their life complete. Then we'll truly find happiness right?
Hollywood has made it hard for people to live up to the expectations of the fairytale relationship. I'm not a pessimist, just a realist. [Read more…]