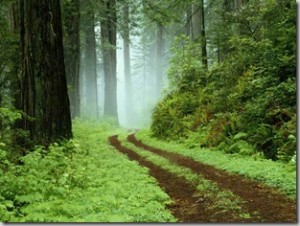 Sometimes we fall backwards, or so we think. Everyone makes mistakes right? So why are we sometimes more forgiving of others than we are of ourselves?
"Each day is a day of progress, steady progress forward, if you make it so."
– Twenty-Four Hours a Day (Hazelden Education Materials) March 31st
Everyone makes mistakes, including myself. By accepting the fact that I make mistakes, and practicing self-forgiveness, I can more easily forgive others.
So the next time we make a mistake, let's not be so hard on ourselves… OK?