Podcast: Play in new window | Download
Subscribe: RSS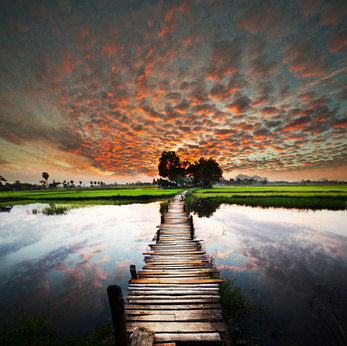 We all know how important it is to tell those we love how we feel, but do we live it?
We had a scare a few weeks ago when Emily went into the hospital for an emergency appendectomy.  The experience enforced the concept of maintaining our spiritual condition. That we stay in good spiritual shape—making deposits into our spiritual bank account—to draw upon in times of need.
In a brief off topic discussion, I brought up the practice of replacing the phrase "I don't have time" with "it's not a priority for me." This can really change your perspective on the importance of something. This concept was sparked by the post The Illusion of Time.
Emily experienced some pain on Monday, April 30th while working and realized that night she needed to go to the hospital. After they discovered some blood in her urine, we realized this could be one of those moments that change your life significantly. We discussed the concept of how we talk the talk, but now we get to find out if we can walk the walk.
We made a conscious decision, together, to stay in the moment and make a choice to not buy trouble and let it be what it's going to be.
CT scans discovered an inflamed appendix and during the surgery they discovered a hematoma. Emily was in the hospital for four days and is still recovering.
It's so important to let those you love know how you feel. But even though we know this concept, do we really practice it? If not, why? Is it ego or pride? If so, we need to work on that, get it out of the way, and stop letting it hinder our emotional connectedness with ourselves and others.
I went through some emotions as the spouse of someone in the hospital. Things like what's the best way to manage time away from the hospital and being there for your spouse?
Our relationship works so well because we didn't feel as if we were losing anything by committing to each other (at least as a man, I felt in many relationships like I had to give up my individuality or time I enjoy spending alone or on hobbies, etc.)  Also, even though our joy is much grander with each other, we accept that our spouse is not responsible for our happiness.
Emily shares that spending time in the hospital, although not a fun experience was a great experience.
EGO – Easing God Out
Topics in this Episode:
Please subscribe below to the podcast to get automatic updates:
Click Here to Subscribe via iTunes!
Click Here to Subscribe via RSS (non-iTunes feed)