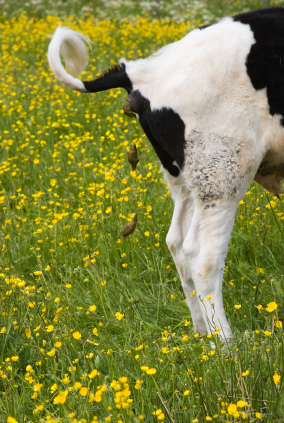 Circumstances can be shitty…
Or they can be exactly what you need.
Tim was an amazing guy, we'd just met and as a fellow guitar player, we started playing together and it was magical. It's like we'd played together our entire lives and had so many things in common; both musically and personally.
Then cancer took him way too young.
What is "too young?" Doesn't losing someone stink regardless of how old they are?
Self-Destruction
It was 2005 and that's when I self-destructed. My perspective was everything good in life comes to an end so what's the point? I shut out life and everyone in it and sunk into depression and was hell-bent on destroying myself. [Read more…]